Protecting Africa's wildlife requires the collective effort of everyone, from individuals and communities to governments and conservation groups. Only by joining forces and taking action, can we safeguard our natural habitats and biodiversity. In this blog, we explore seven ways you can help to protect wildlife in Africa. From supporting eco-tourism and reducing plastic use to practicing sustainable agriculture and opposing the illegal wildlife trade, there are many ways to make a positive impact. By taking action, we can help ensure that future generations can enjoy the wonder and beauty of Africa's incredible wildlife.
1) Support eco-tourism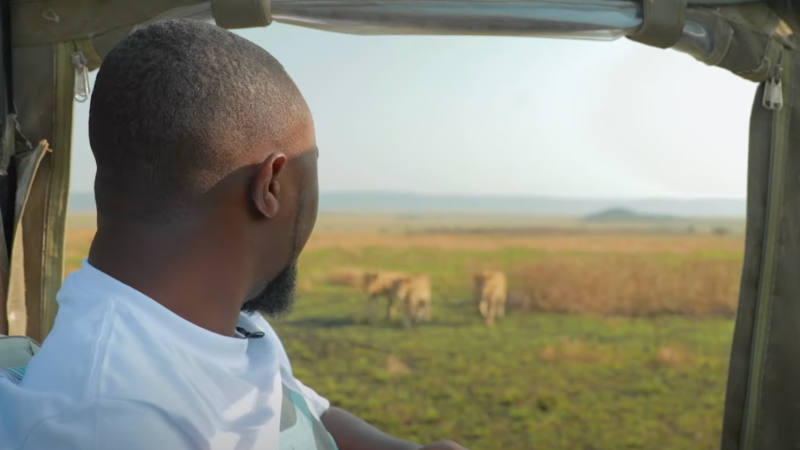 Eco-tourism provides an economic incentive to protect wildlife and their habitats. By supporting eco-tourism, you can help create sustainable livelihoods for local communities and contribute to the conservation of wildlife. Eco-tourism is a responsible way of traveling that not only benefits local people but also helps conserve the environment and wildlife. It generates income for conservation efforts, raises awareness, and reduces human-wildlife conflict. You can show your support for eco-tourism by choosing sustainable destinations that prioritise renewable energy, waste reduction, and cultural respect. Additionally, participating in activities like gorilla trekking, chimpanzee sanctuary visits, and wetland bird watching can benefit wildlife. Supporting eco-tourism helps preserve natural heritage and biodiversity.
2) Reduce plastic use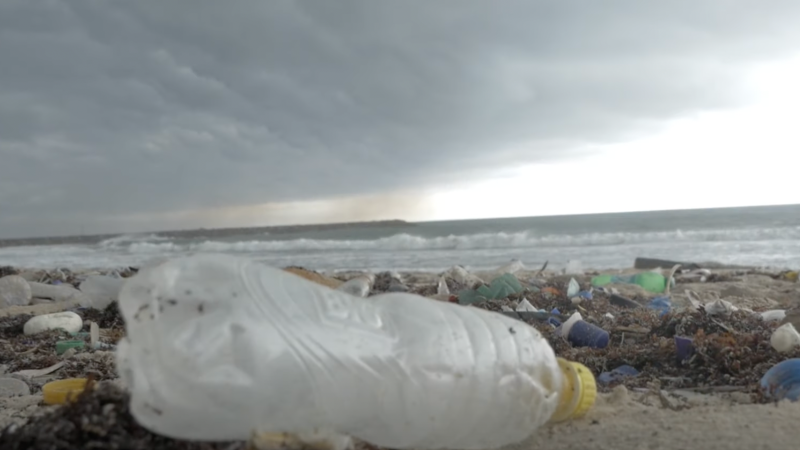 Plastic pollution poses a significant threat to wildlife and ecosystems across Africa. The ingestion, entanglement, and injury of animals, as well as contamination of soil and water sources with toxic chemicals, are among its harmful effects. To mitigate plastic pollution, you can take steps such as avoiding single-use plastics like bags, bottles, straws, and cups. Using reusable or biodegradable alternatives, participating in clean-up campaigns to remove plastic waste from the environment, supporting policies and regulations that limit plastic production and consumption, and educating yourself and others about the impacts of plastic pollution are all ways to reduce plastic use. By taking these actions, you can help protect wildlife and preserve the beauty and health of our ecosystems.
3) Practice sustainable agriculture
Sustainable agriculture is a farming approach that meets the needs of both present and future generations while conserving natural resources and biodiversity. It can help protect wildlife by mitigating habitat loss, soil erosion, water pollution, greenhouse gas emissions, and help prevent human-wildlife conflict. Various sustainable agriculture practices can help achieve these goals, such as using organic fertilisers and pest-control methods in place of synthetic chemicals. Adopting regenerative agriculture techniques to improve soil health and carbon sequestration, and diversifying crops and livestock to enhance resilience and productivity, and promote environmental and social standards. Supporting policies and initiatives that foster ecosystem-based farm management can also make a significant impact. By adopting these sustainable practices, farmers can help preserve wildlife and their habitats while also contributing to the long-term sustainability of agriculture.
4) Oppose the illegal wildlife trade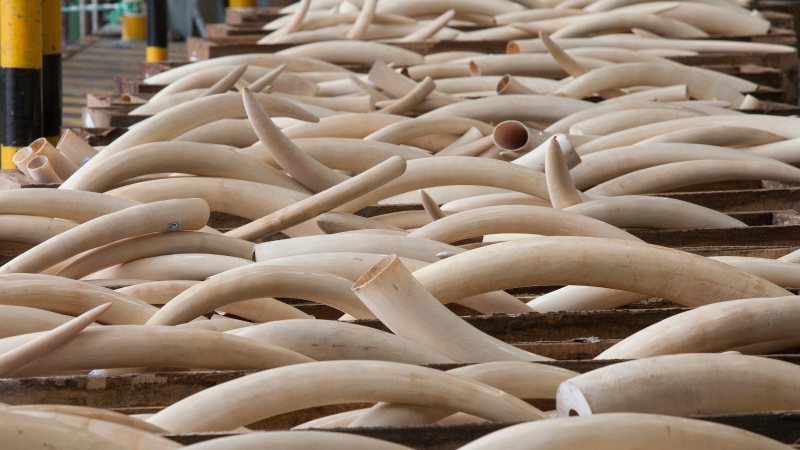 The illegal wildlife trade poses a significant threat to wildlife and ecosystems across Africa, involving the killing, capturing, and trafficking of animals and plants that are protected by law for profit or personal use. The pangolin, one of the most unique and fascinating animals on the planet, is facing a grave threat in the form of illegal trade in its meat and scales. This trade can cause population declines, species extinctions, habitat loss, and disease outbreaks, which not only harm wildlife but also negatively impact human well-being. The illegal wildlife trade is often linked to organised crime, corruption, and the funding of armed conflicts. To avoid supporting the illegal wildlife trade, you can refuse to buy or consume products made from endangered or protected species. Reporting any suspicious activities or transactions involving wildlife to authorities, raising awareness and educating others about the negative impacts of illegal wildlife trade, and supporting conservation efforts that provide alternative livelihoods and incentives for local communities are other ways to combat the trade. By taking these actions, you can help protect wildlife and preserve Africa's natural heritage.
5) Say no to illegal bushmeat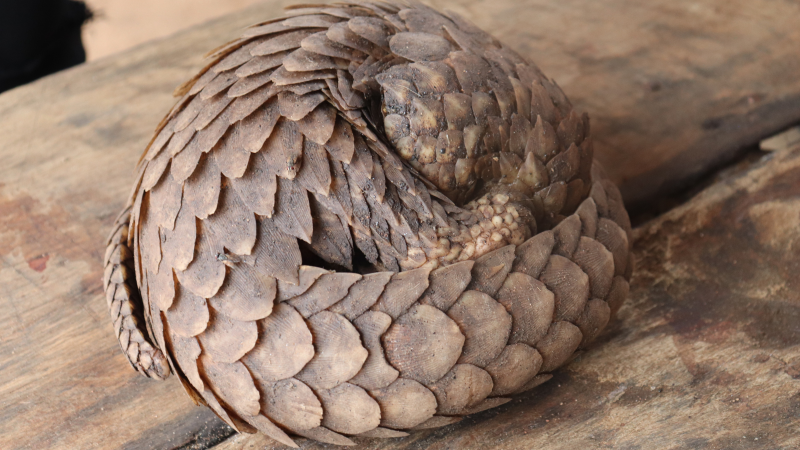 It is important to say no to consuming illegal bushmeat for several reasons. Firstly, illegal bushmeat trade fuels the unsustainable exploitation of wildlife, which can lead to population decline and even extinction of species. The trade of illegal bushmeat also fuels illegal hunting practices, which often use cruel and inhumane methods to capture animals. Consuming illegal bushmeat can pose serious health risks, as it is often sourced from sick or diseased animals that have not undergone proper inspection. Wild animals often carry viruses that can mutate and infect humans – three quarters of new infectious diseases originated in animals, including Ebola, SARS, monkeypox and COVID-19. Pangolins are also facing growing threats of extinction in both Africa and Asia. In Africa, they are hunted for local consumption of their meat, while their scales are increasingly exported to Asia. By saying no to illegal bushmeat, we can promote sustainable and ethical wildlife management practices, protect human health, and support the rule of law.
6) Support conservation efforts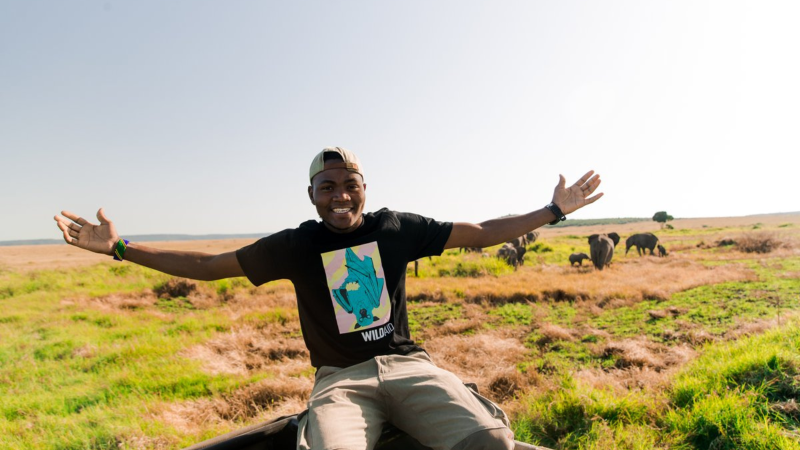 There are many conservation organizations, like WildAid, working to protect wildlife in Africa. You can support these organisations by donating your time or by spreading awareness about their work. In Africa, WildAid is currently focused on addressing three major problems: the trafficking of wildlife, conflict between humans and wildlife, and the consumption of illegal bushmeat. WildAid believes in working collaboratively with local communities, other conservation groups, and governments to tackle these issues together. By doing so, we aim to achieve measurable impacts in protecting wildlife and key habitats across the continent. Learn more about WildAid's work in Africa.
7) Educate others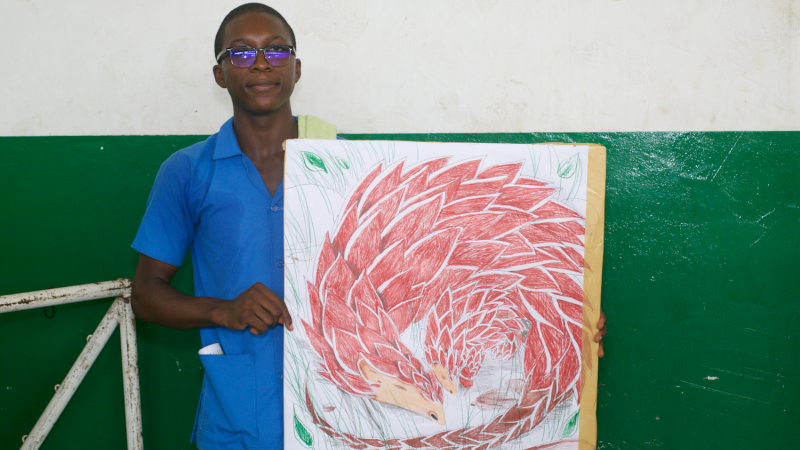 We have a unique opportunity and responsibility to protect the incredible animals and habitats that surround us. One way we can do this is by educating others about the value and importance of wildlife conservation. We can start by teaching our children and communities about the benefits of living in harmony with nature, and the dangers of the illegal wildlife trade. This year on World Pangolin Day, Cameroon's Ministry of Forestry and Wildlife, Ministry of Secondary Education and musician Locko came together to inspire the youth of Cameroon to protect endangered pangolins. By sharing our indigenous knowledge and practices that respect and protect wildlife, we can inspire others to take action and help preserve our natural heritage. Let us work together to educate and empower our communities to become stewards of the land and protectors of the wild.