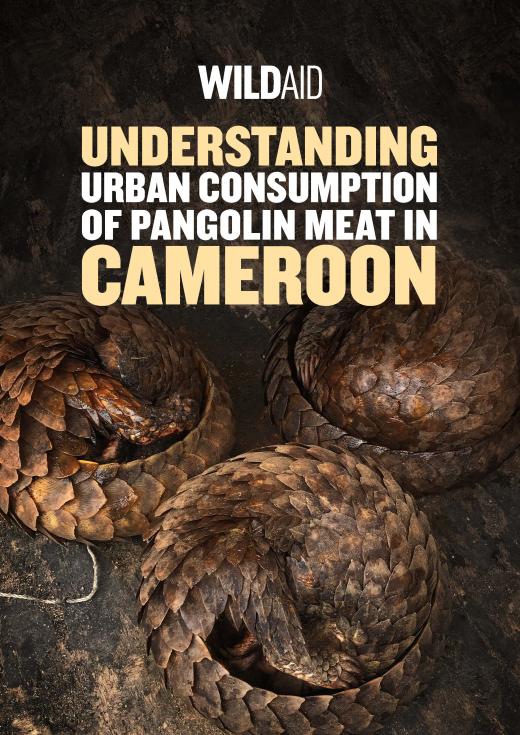 Unsustainable bushmeat hunting has emerged as a major threat to wildlife populations in Africa, with demand for bushmeat from the continent's fast-growing cities putting serious strains on many species, especially in West and Central Africa. The bushmeat trade is also associated with an increased risk of propagating zoonotic diseases.
Pangolins in particular are facing growing threats of extinction in both Africa and Asia. In Africa, they are hunted for local consumption of their meat, while their scales are increasingly exported to Asia for use in traditional Chinese medicine.
The global threats to pangolins were recognized by the Convention on International Trade in Endangered Species of Wild Fauna and Flora (CITES) in 2017, which placed all eight pangolin species on its Appendix I of most endangered species, banning all international trade. The government of Cameroon followed suit by banning the hunt- ing, capture, killing and trade of all three indigenous pangolin species.
This study was designed to assess bushmeat and pangolin consumption patterns in Cameroon, concentrating on the cities of Douala and Mbalmayo. The objective was to provide information to help plan a campaign to raise awareness among city dwellers of the threats facing pangolins, and to promote their conservation...