The fight against climate change and the destruction of the environment is one of the most critical challenges facing the world today, and African activists are at the forefront of this battle. Meet five amazing Africans who are dedicating their lives to protecting our natural environment and making an impact in their communities and beyond. Their initiatives are all examples of the incredible work being done across the continent to build a more sustainable and equitable future. These activists are leading the charge in Africa and inspiring others to join the fight to protect our planet's biodiversity. 
Cécile Ndjebet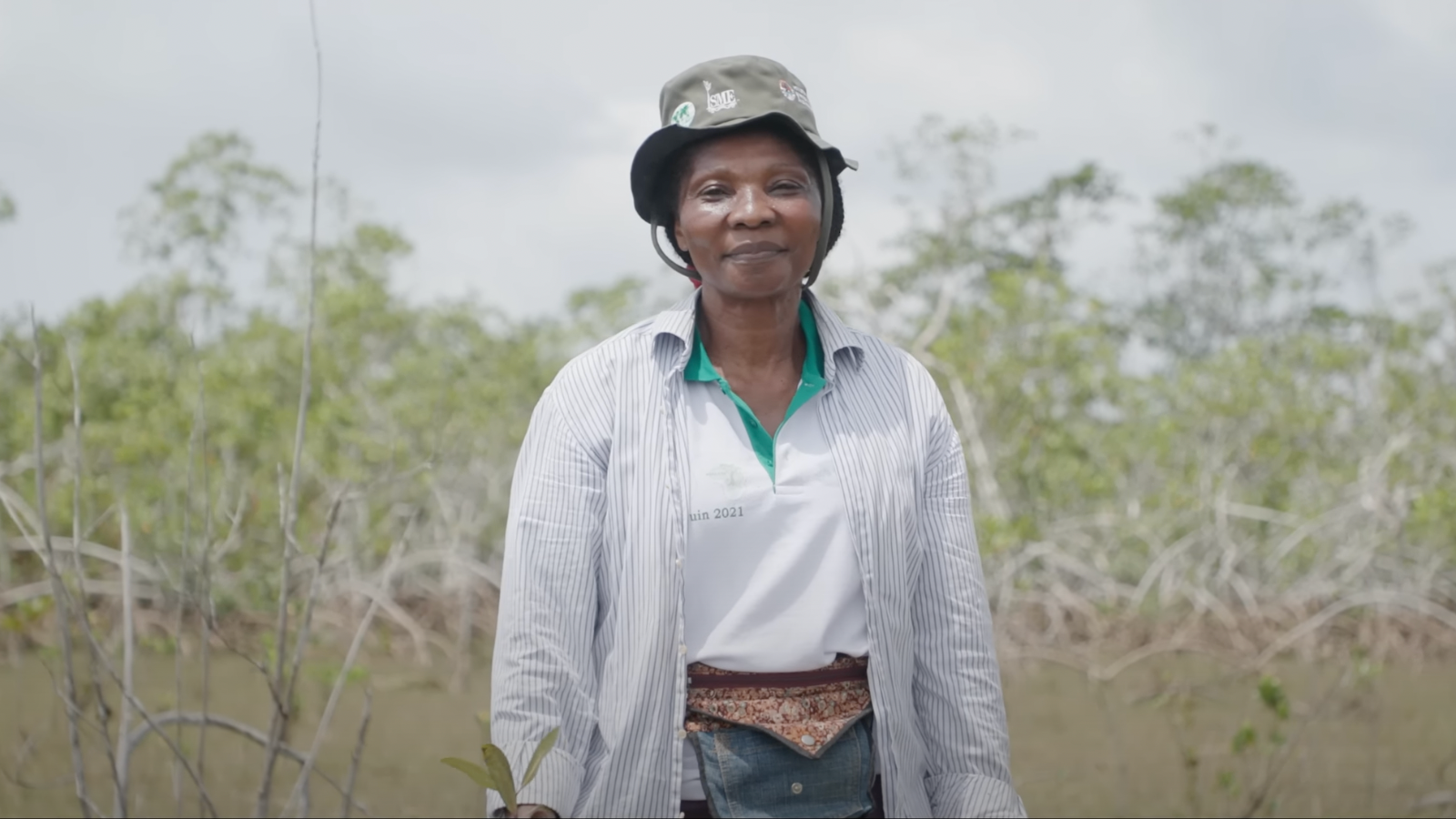 Cécile Ndjebet, a Cameroonian activist, has taken up the mantle of protecting forests and promoting sustainable forestry practices. In 2022, she was honored with the prestigious Wangari Maathai Forest Champions Award for her outstanding work in preserving forests and advocating for the rights of women to own agricultural and forest land. Ndjebet is renowned for her role as a co-founder of the African Women's Network for Community Management of Forests, which was established in 2009 and has grown to include 20 member countries across the continent. Through this network, she has been instrumental in empowering women to take a leading role in restoring ecosystems. "By promoting women's rights, we also promote conservation, we promote sustainable management of forests, we promote sustainable development in general," says Ndjebet.  
Vanessa Nakate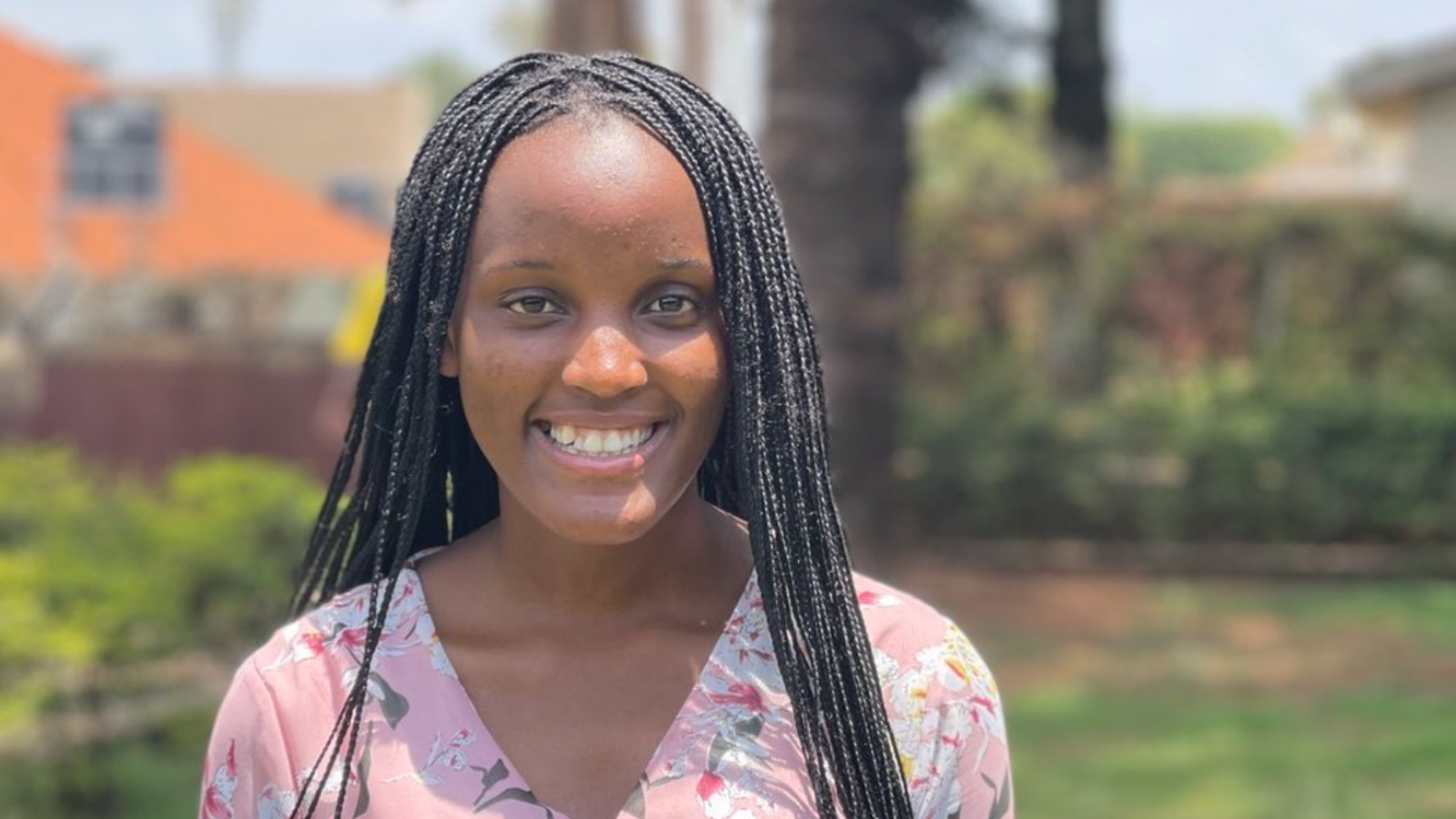 Vanessa Nakate is a Ugandan climate activist who has been making waves in Africa and beyond. As a passionate advocate for protecting the environment, Nakate has founded two youth organisations, including the Rise Up movement, which aims to raise the profile of climate activists in Africa. Nakate has been instrumental in mobilising young people to take action on climate change, leading climate strikes and protests across the continent. Her tireless efforts have helped to shed light on the urgent need for the protection of the natural environment in Africa and around the globe. Vanessa Nakate is a beacon of hope, paving the path for the next wave of African activists. "The climate crisis is a human rights crisis. There is no climate action without climate justice," says Nakate.  
Bright Toh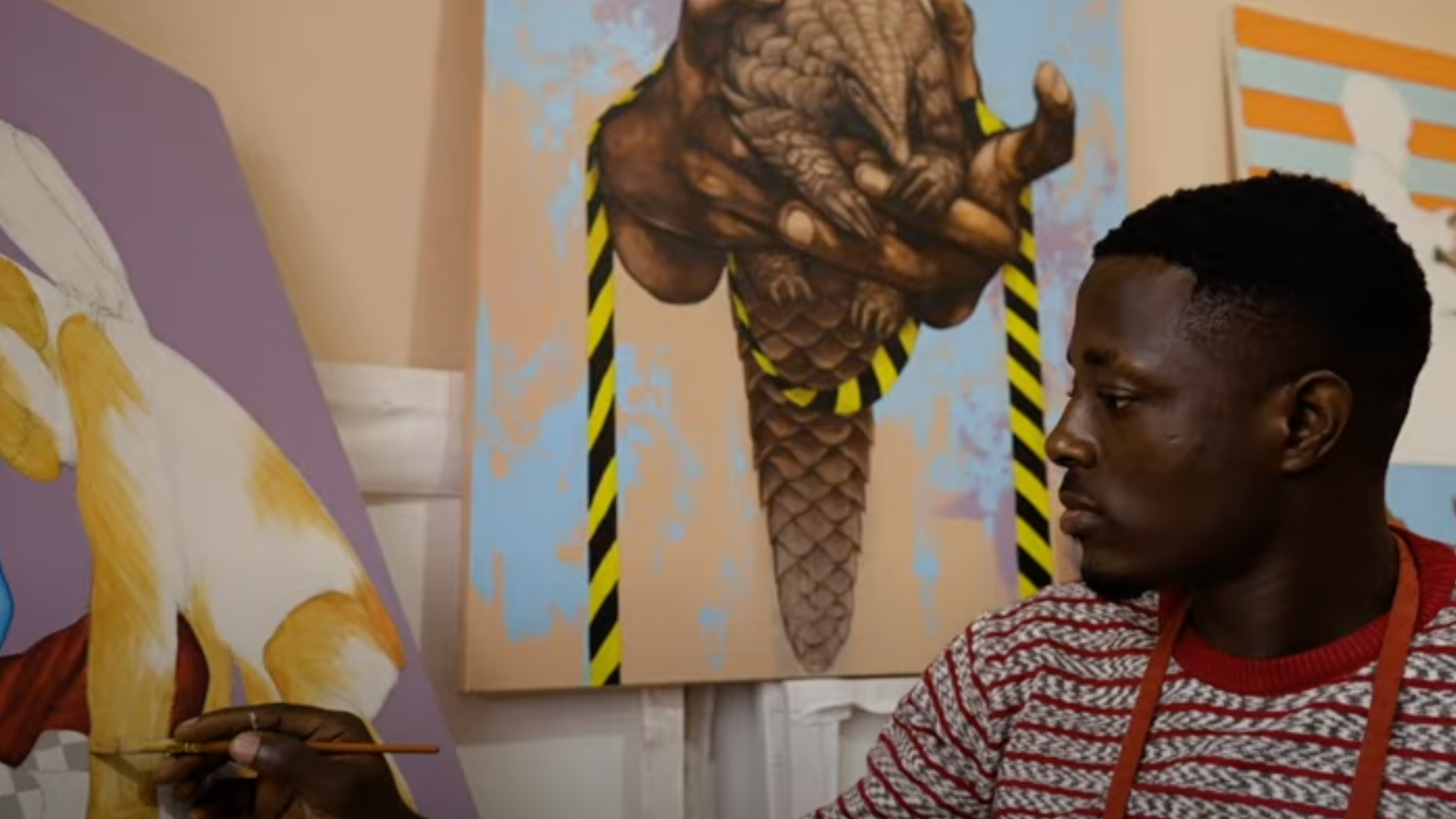 Bright Toh is a visual artist who has been featured on WildAid's Unsung Heroes of conservation video series and is making a significant impact in wildlife conservation in Cameroon. As a child, he discovered the potential of art to bring about positive change in society. Today, he uses his artistic talent to create awareness about the importance of protecting endangered species and their habitats. Toh's main concern is the survival of the pangolin, a mammal that is critically endangered due to habitat loss and poaching. Through his art, he portrays the devastating effects of poaching and advocates for the protection of forest species. He firmly believes that everyone can contribute to wildlife conservation, and by supporting conservation initiatives, we can all play a role in protecting our natural world. Bright Toh's dedication to wildlife conservation through his art carries a powerful message that resonates with people of all ages. "There is a huge, sophisticated network that runs in the forest. Every tree, every wild animal is connected and they are conscious. Cameroon's heritage is our forests and our wildlife," he says. Through his creative expression, Toh hopes others will join the fight to protect endangered species and preserve our natural world. 
Elizabeth Wathuti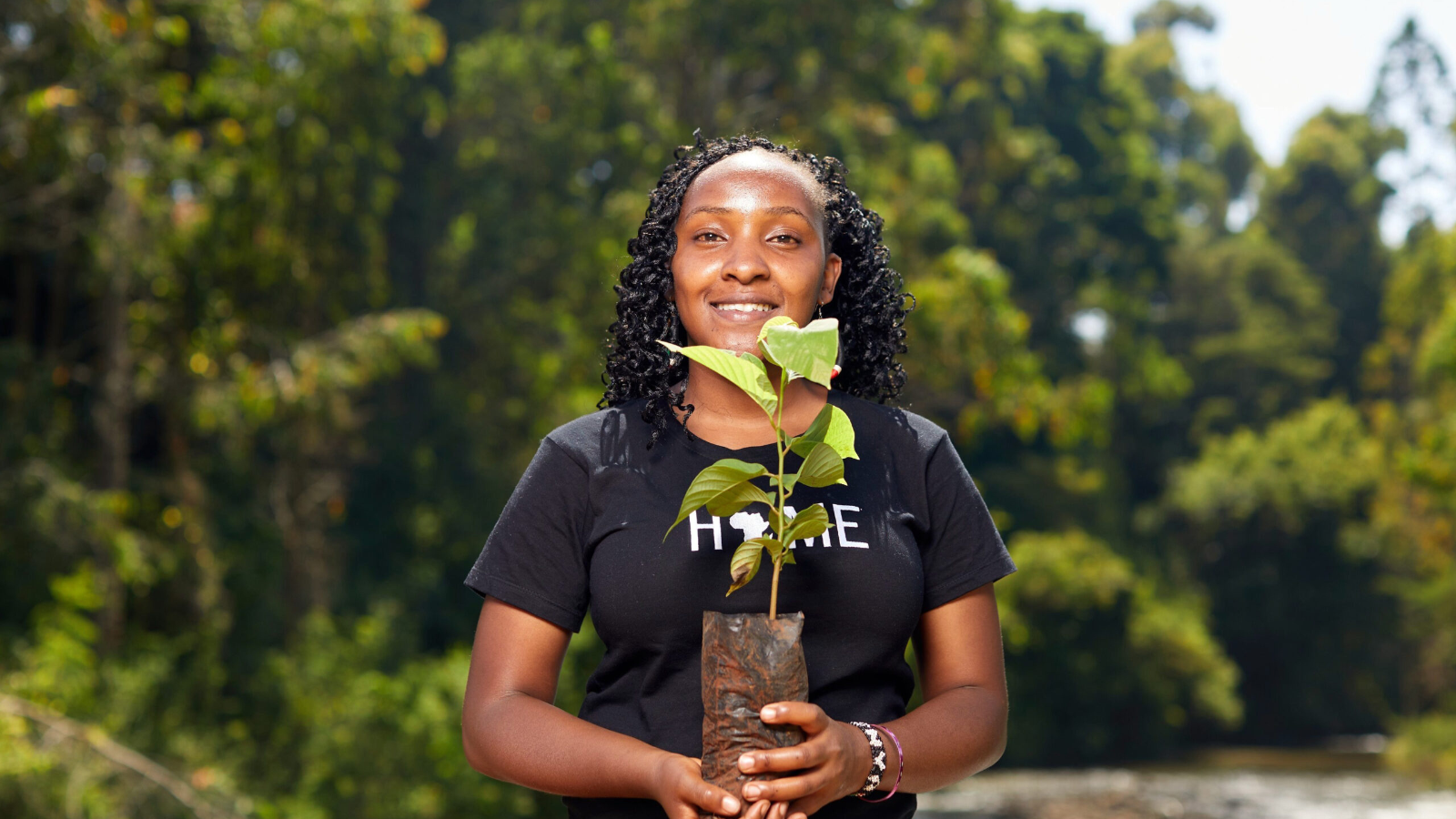 Elizabeth Wathuti is a Kenyan environmental and climate activist. As the founder of the Green Generation Initiative, Wathuti is working to tackle some of the most pressing environmental challenges facing the continent, such as deforestation, climate change, and environmental injustice. Her organisation focuses on nurturing young environmental enthusiasts to take action on urgent issues, including climate action, zero hunger, quality education, and life on land. One of Wathuti's most significant achievements has been her work in tree planting. She has already planted an impressive 30,000 fruit tree seedlings in Kenya. "I believe in our human capacity to care deeply and to act collectively. I believe in our ability to do what is right," Wathuti said during her powerful address at the 2021 United Nations Climate Change Conference, COP 26. 
Portia Adu-Mensah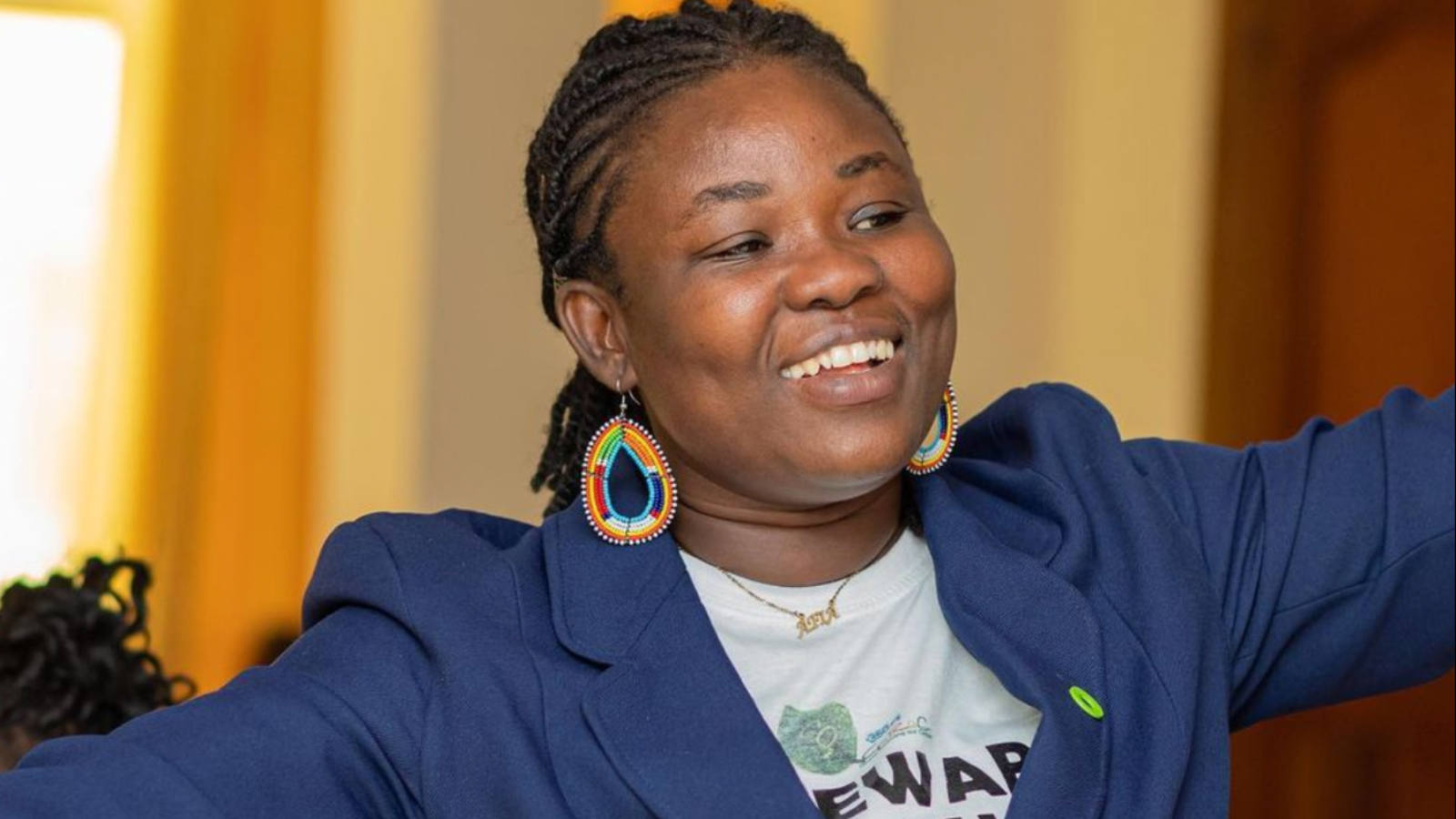 Portia Adu-Mensah is a Ghanaian climate activist. She is the founder of Dream Hunt, a non-profit organisation in Ghana that is dedicated to sustainable development and social welfare. Adu-Mensah is a staunch advocate for climate justice, focusing specifically on the use of clean coal in Ghana. Her work has helped to shed light on the importance of finding alternative, sustainable sources of energy that don't contribute to deforestation or other environmental harms. Adu-Mensah also supports the initiative titled 350 Ghana, which aims to raise awareness of the dangers of climate change and promote solutions to mitigate its impacts.  
These five African activists are just a few of the incredible people working across the continent to protect our forests and environment against climate change. Their initiatives demonstrate that sustainable development and social welfare can go hand in hand, and that protecting the environment is critical. As we continue to face the challenges posed by climate change, it is important to recognise and support the efforts of African activists like Cécile Ndjebet, Vanessa Nakate, Bright Toh, Elizabeth Wathuti, and Portia Adu-Mensah, who are leading the charge towards a brighter future.
More resources:
The Congo Basin is under threat - here's why we need to act now 
Learn more about how you can get involved in forest protection efforts, from reducing your carbon footprint to supporting organisations and initiatives working towards preserving these invaluable natural resources.
Watch: Cutting carbon emissions and protecting biodiversity: Gabon issues carbon credits to help protect its forests
Watch: Unsung Heroes - Bright Toh uses art to advocate for wildlife conservation in Cameroon