Uganda is home to a diverse range of wildlife species, from the African elephant and lion to the endangered Mountain Gorilla. Protecting wildlife habitats in Uganda is not only essential for the survival of these species and the ecosystems they depend on, but it is also crucial for the livelihoods of local people. The Wildlife Act of Uganda recognises this and set out various guidelines intended to safeguard wildlife habitats and resources. 
Protected areas and UWA's restoration initiatives benefit wildlife and communities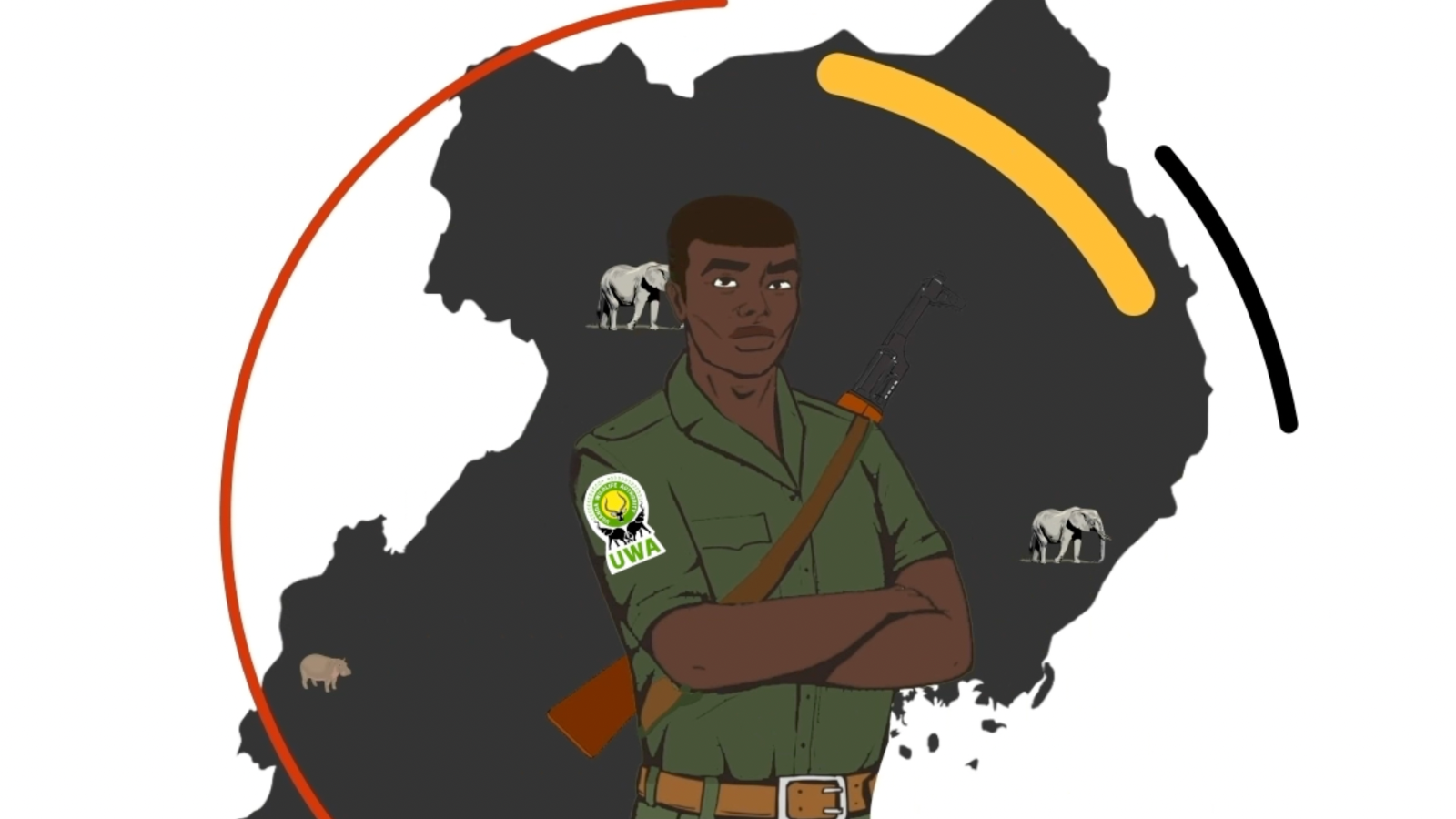 Several protected areas have been designated to safeguard wildlife habitats and resources such as clean water and timber that are essential for people's livelihoods. The Uganda Wildlife Authority (UWA) manages 10 national parks, 12 wildlife reserves, five community wildlife management areas and 13 wildlife sanctuaries. These protected areas not only benefit wildlife but also help to enhance the productivity of ecosystems, ultimately benefiting the people that depend on them. UWA and other actors implement habitat restoration initiatives aimed at restoring degraded habitats through planting trees, controlling invasive species and restoring wetlands, which protect biodiversity and enhance the productivity of ecosystems. 
The positive impact of community-based tourism
The Wildlife Act encourages community participation in conservation efforts, promoting eco-tourism, creating employment opportunities and generating income, all while protecting wildlife and habitats. Nearly two in 10 Ugandans are employed in tourism, according to the 2023 Uganda Tourism Satellite Account, which measures the contribution of tourism to the country's economy. In addition, revenue-sharing schemes, where a portion of the revenue generated from protected areas is shared with communities surrounding them, creates an incentive for communities to support wildlife conservation efforts. 
The importance of controlling hunting and poaching to conserve endangered species and boost the economy 
Controlling the illegal killing of threatened and endangered species is crucial for the conservation of wildlife in Uganda. Illegal hunting and poaching not only puts endangered species at risk but also disrupts the balance of ecosystems and can lead to a decrease in tourism revenue, negatively impacting the economy. UWA has implemented various measures to prevent illegal hunting and poaching, including anti-poaching patrols and the use of surveillance technologies like drones and cameras.  
Statistics from UWA indicate that in 2020 to 2021, a total of 2,310 wildlife crime suspects were arrested with 22,449 different types of poaching implements including 10 guns. Heavy penalties, including fines and imprisonment, are provided for offenders caught hunting or poaching illegally. For example, penalties in the prosecutions involving pangolins by UWA from 2018 - 2021 generally ranged from fines between 200,000 UGX to 3,000,000 UGX (USD $56-$838), and between three and 24 months in jail. 
Regulating wildlife trade is protecting Uganda's flagship species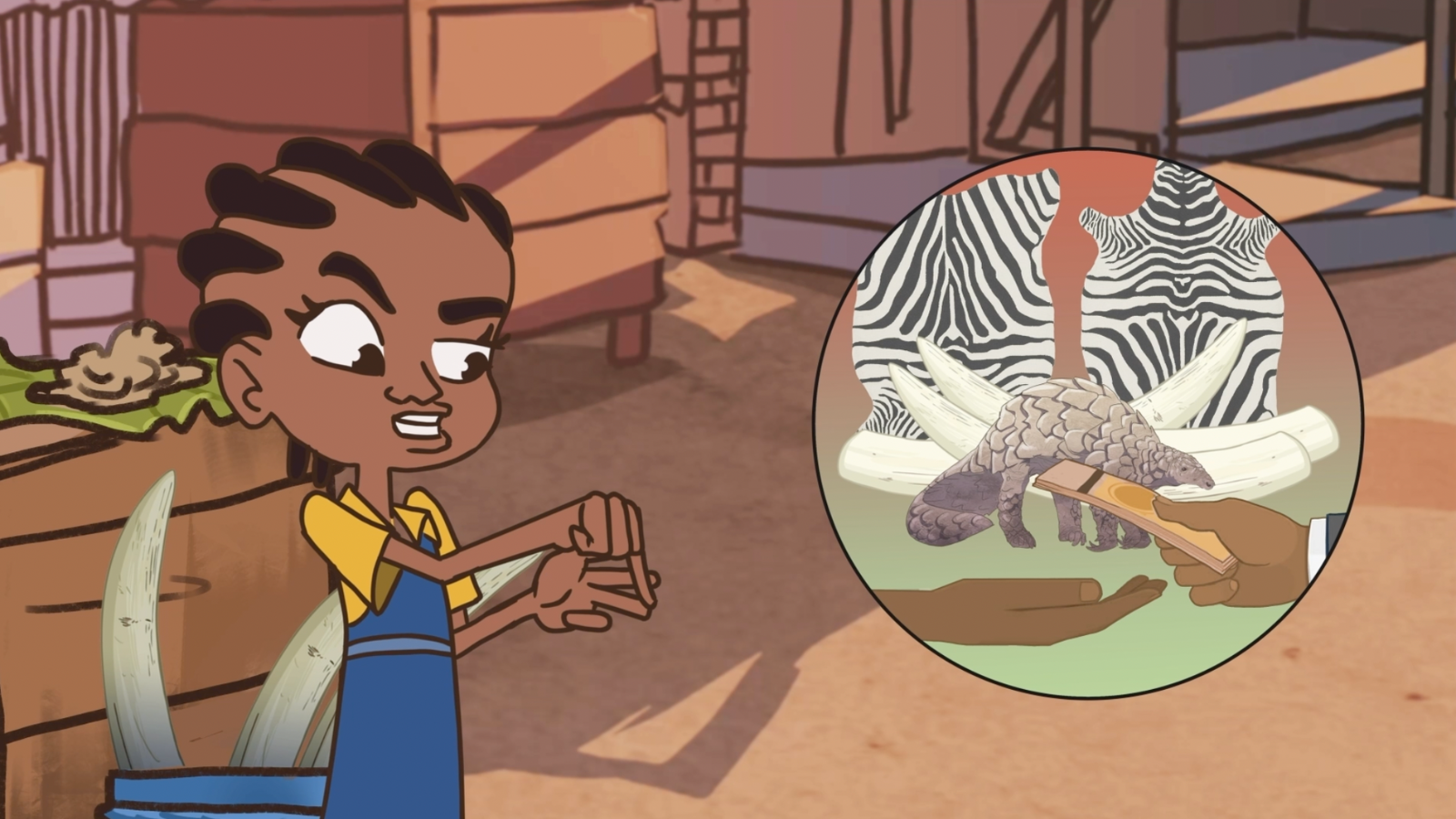 Regulating wildlife trade is crucial for the conservation of wildlife species and the prevention of illegal trafficking. Uganda has been a key transit point for wildlife trafficking in central and east Africa, with criminal gangs involved in the smuggling of ivory and increasingly associated with pangolin trafficking in recent years. The Wildlife Act ensures that the trade of wildlife species is legal and sustainable by requiring permits and licenses for certain species of birds, reptiles and others.  
UWA works to prevent illegal wildlife trafficking by collaborating with law enforcement agencies, border control agencies and international organisations such as Interpol and CITES. Another main initiative is using specially trained park rangers, which protect the animals and habitat. 
Building knowledge of conservation through research and education
Promoting research on and education about wildlife in Uganda is essential for conservation efforts and sustainable wildlife management. The Wildlife Act provides a legal framework for such initiatives and enables the UWA to conduct scientific research on wildlife species and their habitats. UWA has set up several community-based conservation programmes, which aim to provide local people with an understanding of the importance of wildlife conservation and of how they can help. 
WildAid has worked closely with UWA to promote public awareness about the importance of wildlife conservation and the negative impacts of illegal wildlife trafficking. This has included mass media campaigns to educate the public and raise awareness about the importance of protecting the country's natural heritage. 
Watch and share: All wild animals are protected by Ugandan law. Killing, transporting, eating, buying, selling or keeping them as pets without a license can get you into big trouble and harm Uganda's culture, communities and environment. 
Protecting wildlife habitats in Uganda is not only important for preserving biodiversity but also for securing the future of people who rely on these resources for their livelihoods. By controlling illegal hunting and poaching, regulating wildlife trade and promoting research and education, Uganda can protect its endangered species and promote a sustainable future for wildlife and their habitats. By implementing these conservation efforts, through the support of the Wildlife Act, Uganda is setting an example for other countries to follow and demonstrating the positive impact that conservation can have on both wildlife and local communities. 
Report wildlife crime to 0800 245 245, anonymous and free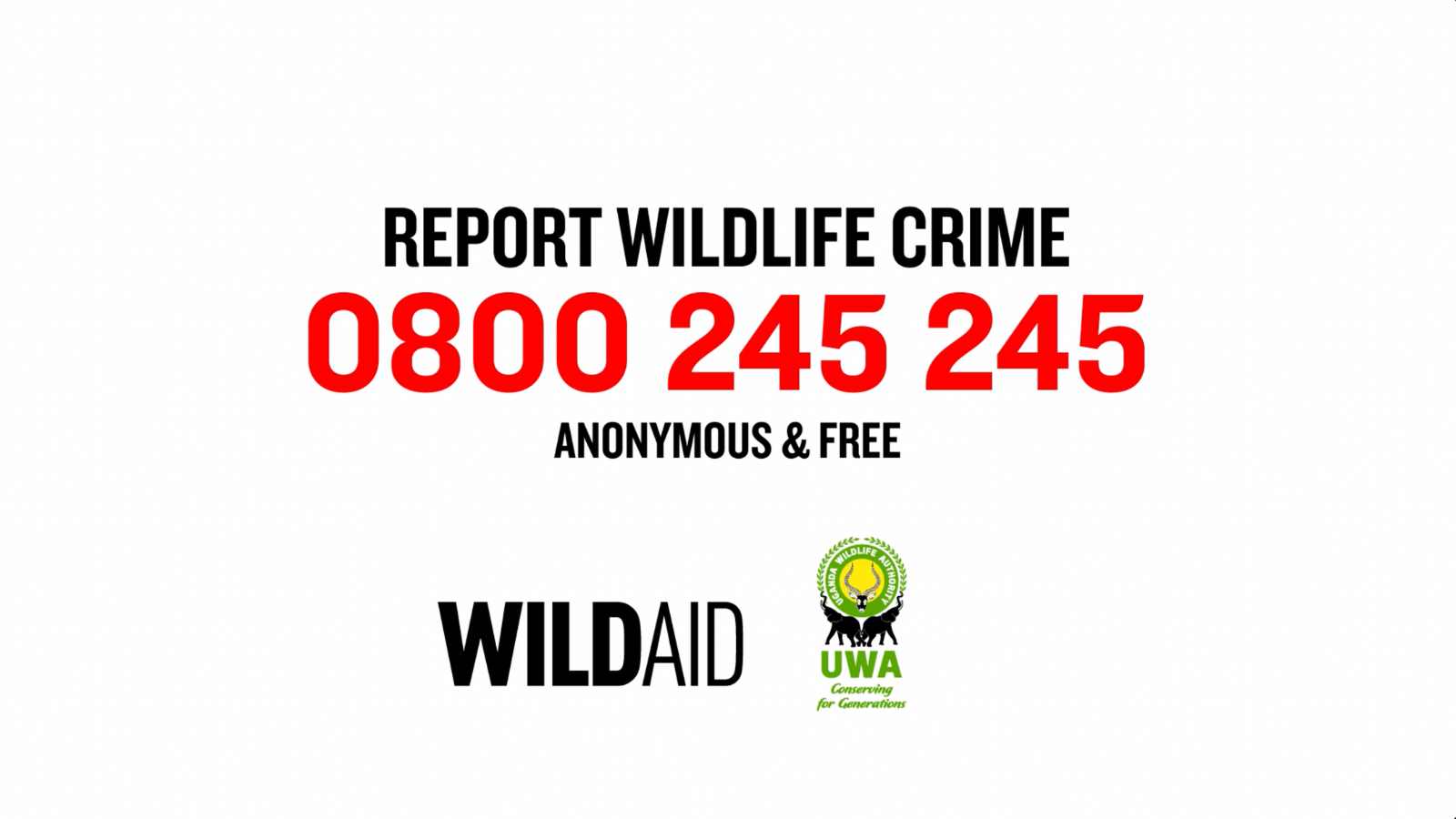 Learn more about WildAid's work in Uganda.